Thinking of opening a business in Spain?
We are here to help
Our Services
Previous
Next
PKF Attest is one of the top ten leading Professional Services firms in Spain
2021-07-27
PKF International at ENGAGE 2021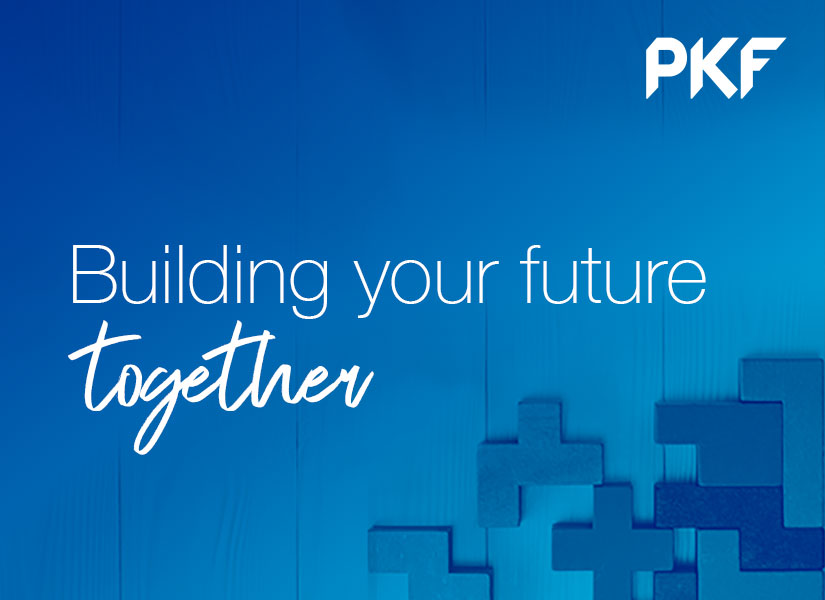 Read more
All News
Latest News
2021-07-22
Tamir Amarbayasgalan at the Olympic Games in Tokyo
PKF International is excited to see Tamir Amarbayasgalan representing PKF-IFS Mongolia at this year's Olympic Games in Tokyo.
Read more
2021-07-13
PKF Brisbane merges with PT Partners
PKF member firm, PKF Brisbane, recently welcomed boutique-practice PT Partners into the fold in its second merger in three years.
Read more