PKF Attest is one of the top ten leading Professional Services firms in Spain
Our Services for Companies and Institutions:
R&D&I Incentives
Our team of experts will help you to realize your projects. We advise you on the different aid and grants available for R&D&I and on how to conduct your projects.


Insolvency
The current economic situation has put many companies in a very critical situation, forcing them to adopt financial and legal measures.    We help to solve these situations.

ESG
We help companies to undertake their transformation strategy in terms of environment, social impact and corporate governance. We accompany them throughout the entire process.
2023-01-30
PKF International announces new member firm in New Zealand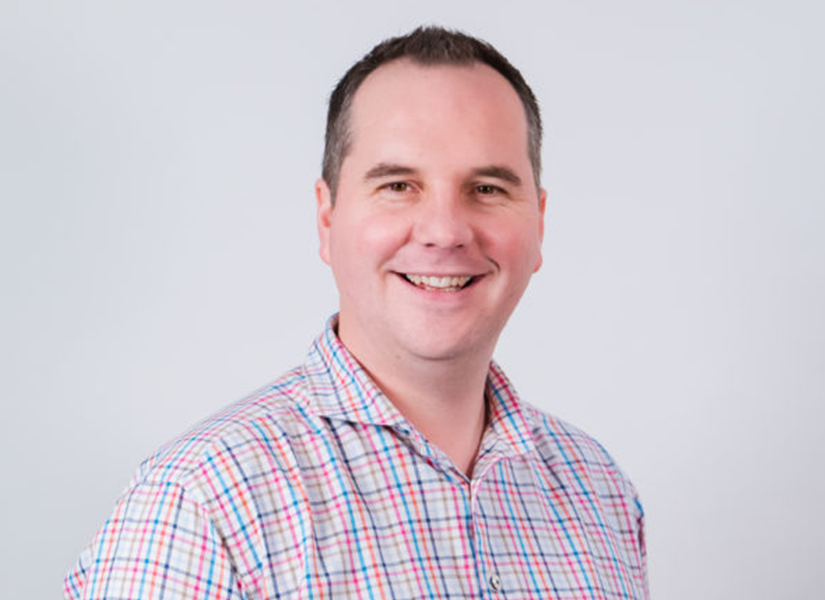 Read more
All News
Latest News
2023-01-23
PKF member firms collaborate on trio of acquisitions
PKF International is proud to report that member firms in Ireland and the UK have worked together to advise Fortus Group on three recent deals. 
Read more
2022-11-30
PKF O'Connor Davies' Partner celebrates double award success
We are proud to announce that Dawn Perri, a Partner at our North American member firm PKF O'Connor Davies, has recently received two prestigious accolades. 
Read more